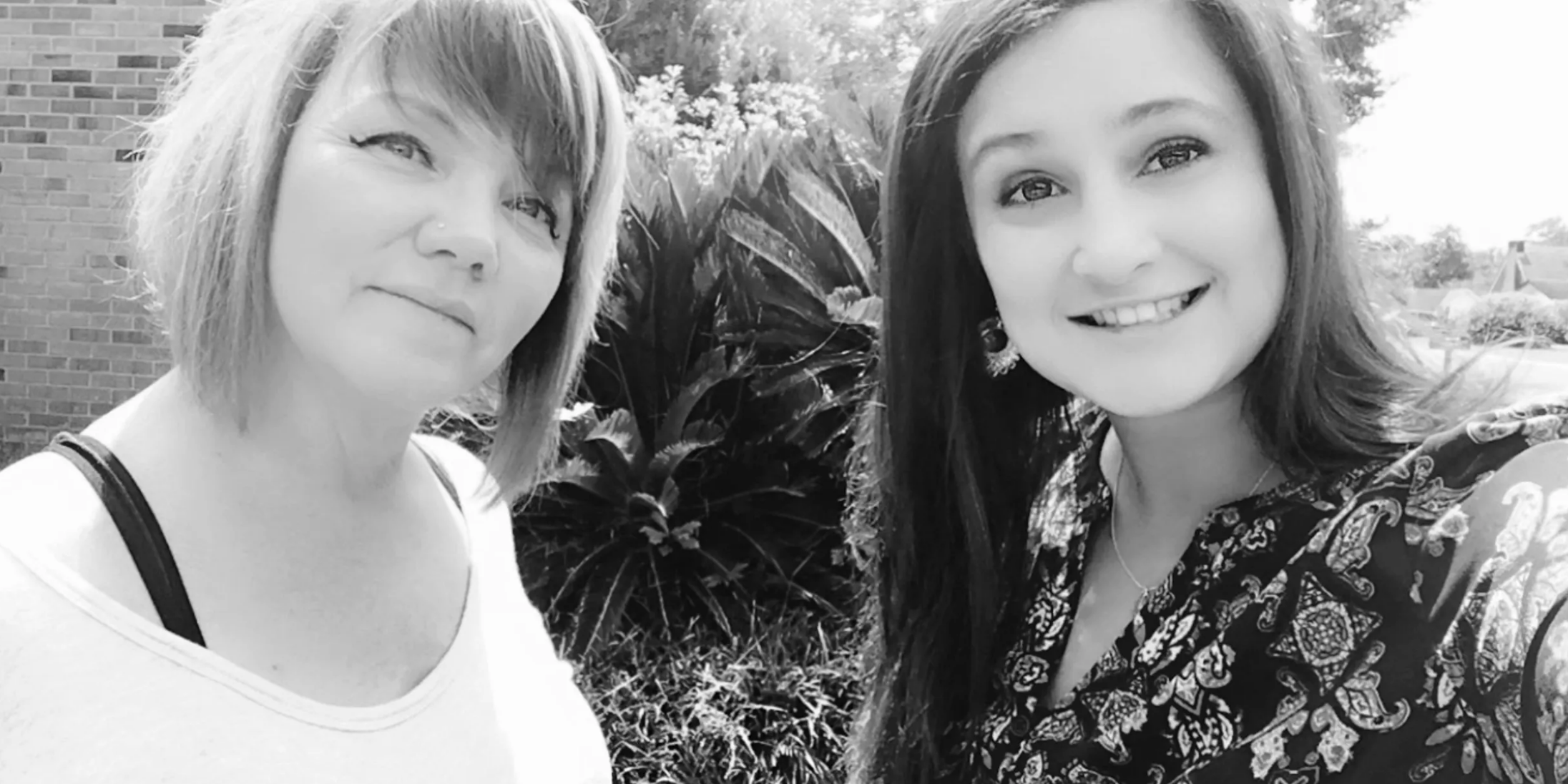 We're just like everyone else, we all have home cleaning to do! Not everyone has the time to get all that housework done. Sometimes you're simply just too worn out. Luckily, we "Getch'a Dirt Done" for ya. We have years of experience being homeowners and aren't afraid to clean!
Christina (mother-in-law) and Lilly (daughter-in-law) both love the Gulf Coast. We think the events and attractions are amazing. Neighbors are what brings our community together and we would like to offer our services! We have competitive rates and are confident you will be satisfied with our work!
Are you insured?
We are a fully bonded and insured cleaning service. We you bring peace of mind for the work that we do in your home. We STRIVE for  customer satisfaction.
What about pets?
Pets are a part of the family!During service we recommend that you do keep your pet somewhere they will be comfortable — not all of our furry friends like the sound of vacuums or unfamiliar people in their space. Let us know how you'd like to handle your pet ahead of time to keep them safe and happy.
Contact Hours
Monday - Friday
9am - 5pm
Saturday & Sunday by Appointment